Are you hoping to improve your car's performance? There are several practical things you can do to enhance your car's performance, whether you're a fan of speed or just want greater fuel economy. This article covers 10 practical ways to increase the performance of your car, from routine maintenance to upgrades and alterations.
10. Suspension Upgrade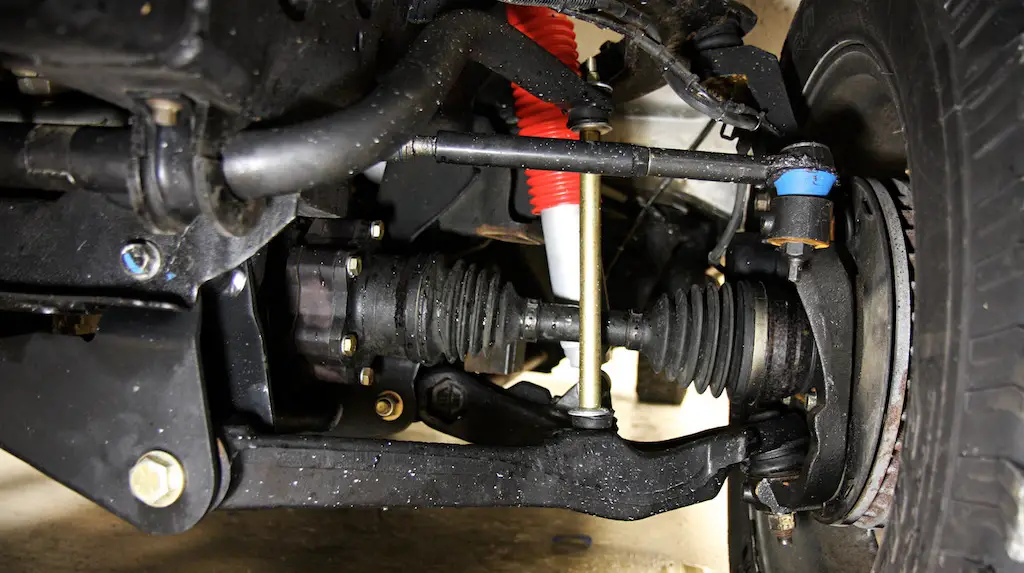 Although many vehicles are equipped with excellent suspension systems, upgrading them can enhance your car's performance. An aftermarket suspension system can significantly improve your car's responsiveness, and installing components such as control arms and anti-roll bars can help your vehicle navigate sharp turns more effectively.
One of the most popular suspension upgrades is the adjustable coilovers, which aid in maintaining traction during intense acceleration, braking, and turning. These components reduce unwanted movements and vibrations, ultimately enhancing your car's handling.
9. Proper Maintenance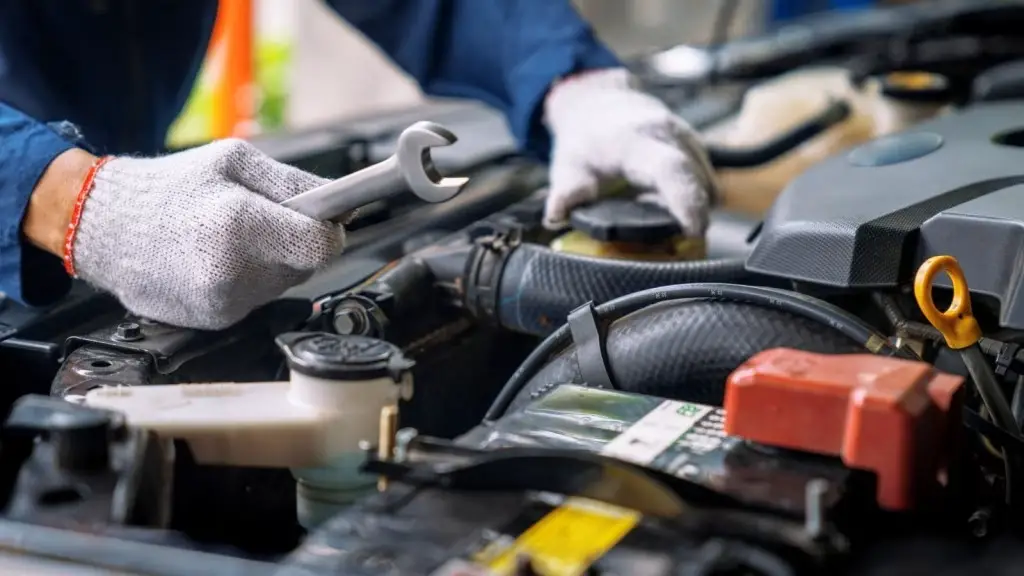 Properly maintaining your car is essential for reducing repair expenses and fuel consumption. Routine maintenance procedures can also minimize wear and tear, ultimately extending the life of your vehicle. Moreover, a well-maintained car is a safe car, ensuring the safety of you and your passengers.
Regular maintenance involves replacing components such as the air filter, spark plugs, engine oil, and oil filter. These replacements alleviate stress on the engine and enable it to operate at maximum efficiency, resulting in improved performance and power delivery.
8. Fuel System Upgrade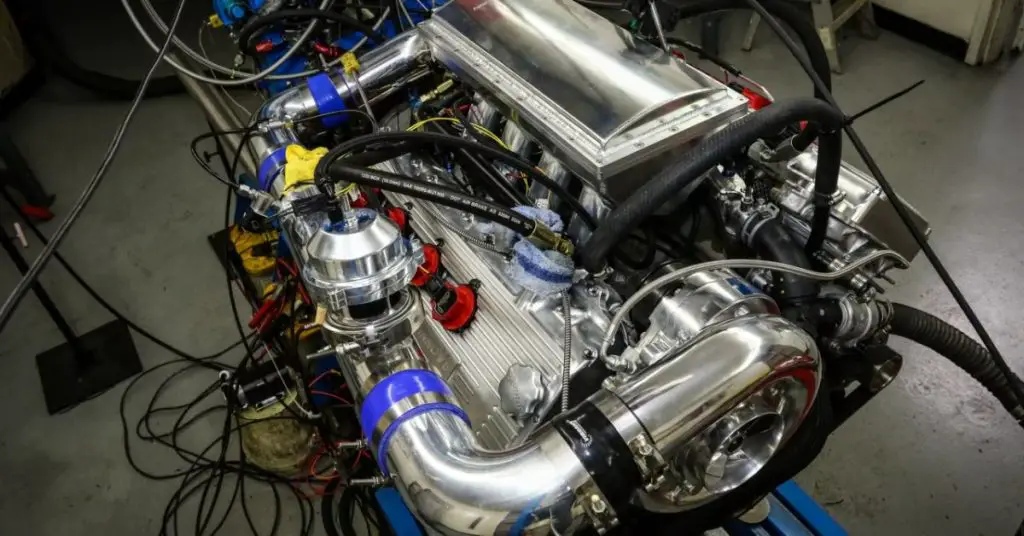 The OEM fuel systems in high-performance vehicles are becoming a limiting factor. They can result in fuel starvation due to pressure loss in the high-fuel system, leading to inadequate fuel atomization.
Upgrading the fuel system involves replacing the fuel pump and injectors. High-pressure fuel pumps and injectors allow you to preserve the advantages of direct injection. You can also consider incorporating a supplemental fuel system to alleviate the demands on the OEM fuel system. This will enhance fuel delivery and atomization, resulting in improved vehicle performance.
7. Intake System Upgrade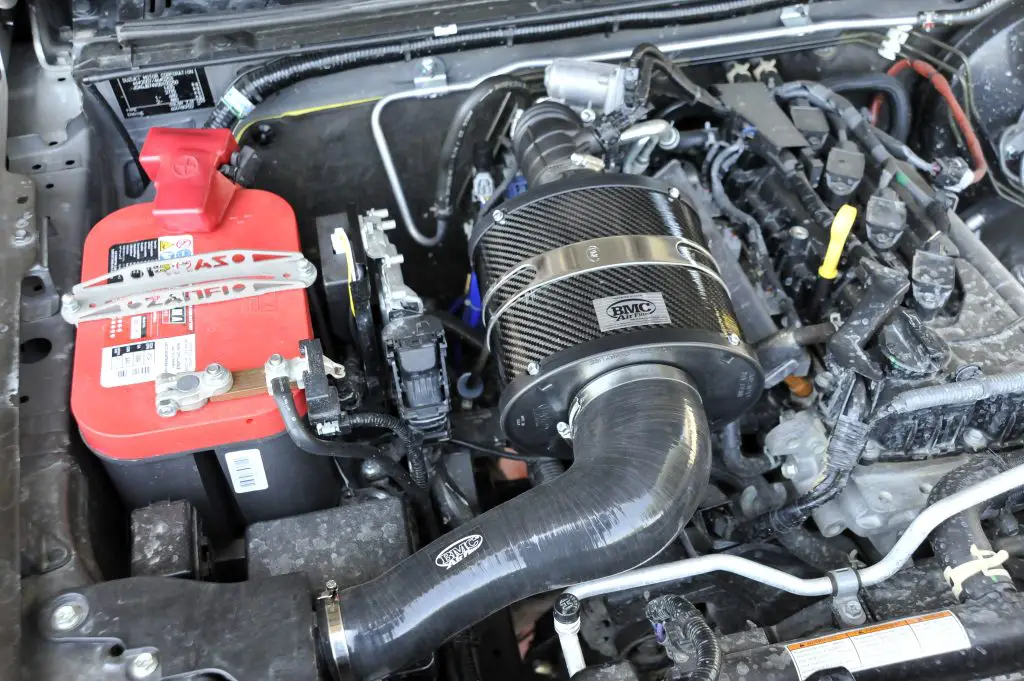 An air intake system is responsible for supplying air to the engine. Typically, this system comprises an air box with an air filter, which removes any impurities from the air, providing the engine with clean air for optimal combustion. Upgrading the intake system can eliminate any restrictions posed by the OEM parts, resulting in improved engine performance.
Upgrading the air intake system is a viable method of enhancing engine performance by providing it with an adequate air supply. This upgrade can eliminate any bottlenecks in the OEM system, leading to a more efficient air intake system and increased performance.
6. Performance Exhaust System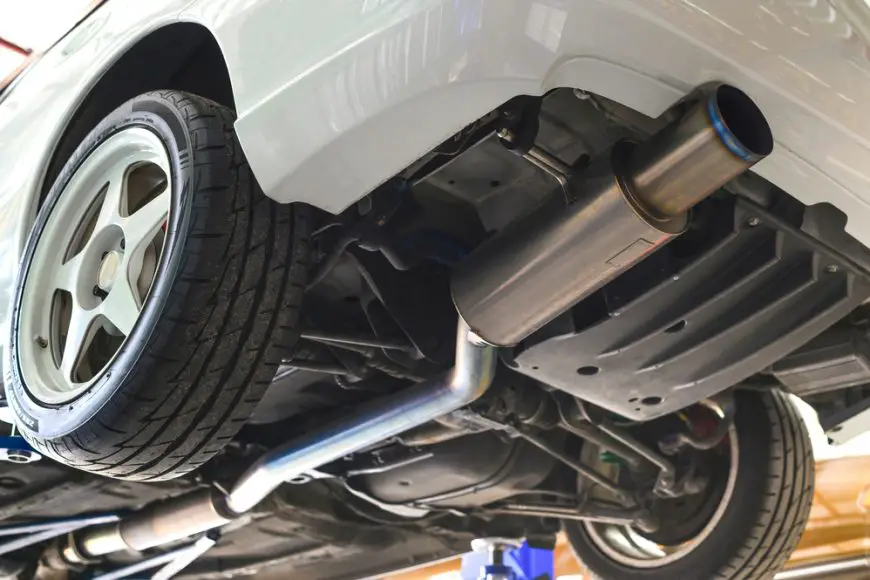 One of the most effective methods of enhancing your vehicle's performance is by installing a performance exhaust system. A new performance exhaust system can significantly improve your engine's efficiency, resulting in improved performance. The primary function of an exhaust system is to eliminate contaminated air from the engine.
Performance exhaust systems are designed to do this more efficiently, enabling the engine to breathe better. This leads to the maintenance of optimal air levels in the engine, which can sometimes enhance fuel economy. Additionally, a performance exhaust system can also enhance the aesthetics of your car, giving it a better look and sound.
5. Weight Reduction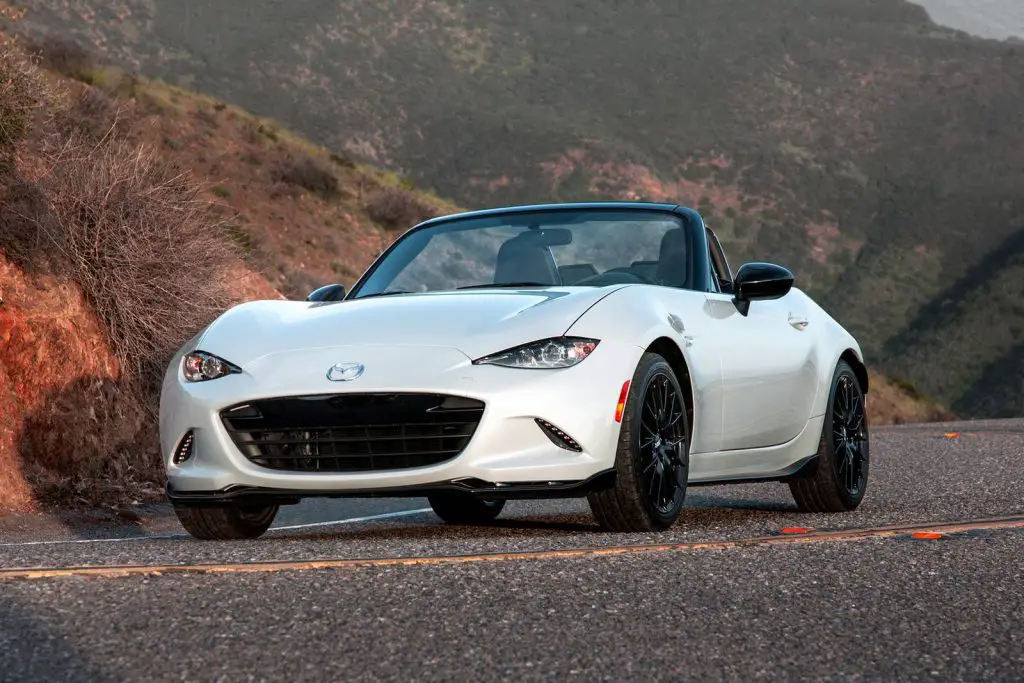 Having experienced driving a Mazda MX-5 Miata, you would appreciate the significant impact of reducing weight on all aspects of the car. A lighter vehicle generally performs better in braking, acceleration, and handling around corners.
There are several effective methods of reducing weight, including investing in lightweight seats, removing the spare wheel, replacing glass windows with Perspex, and replacing certain body parts with lightweight materials such as aluminum, fiberglass, or carbon fiber. However, it is crucial to note that removing the spare wheel from your daily driver requires having a tire repair kit or using run-flat tires.
4. New Performance Rubber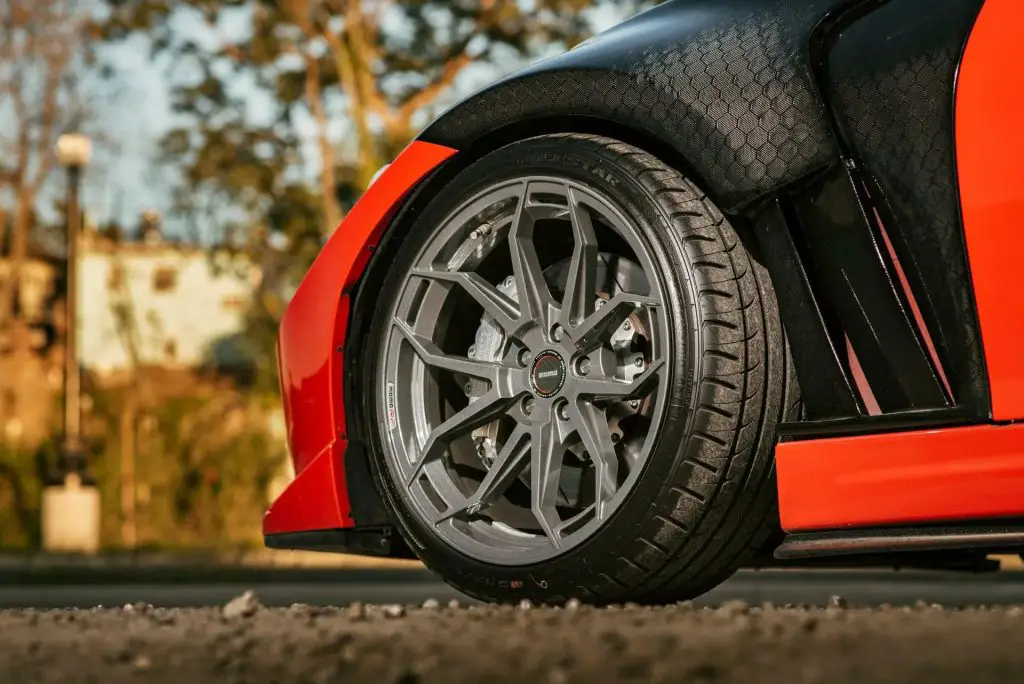 To enhance your track experience while driving, investing in high-performance tires can significantly improve your car's traction and handling response. These tires are designed with unique construction features, tread patterns, and rubber compounds, which result in an enhanced driving experience.
Also, for those who seek an improved experience on the road, there are numerous tire options from popular brands such as Michelin, Pirelli, and Continental. These new performance tires are equipped with more rigid sidewalls and softer rubber, resulting in increased traction at higher speeds.
3. Turbocharger Or Supercharger Install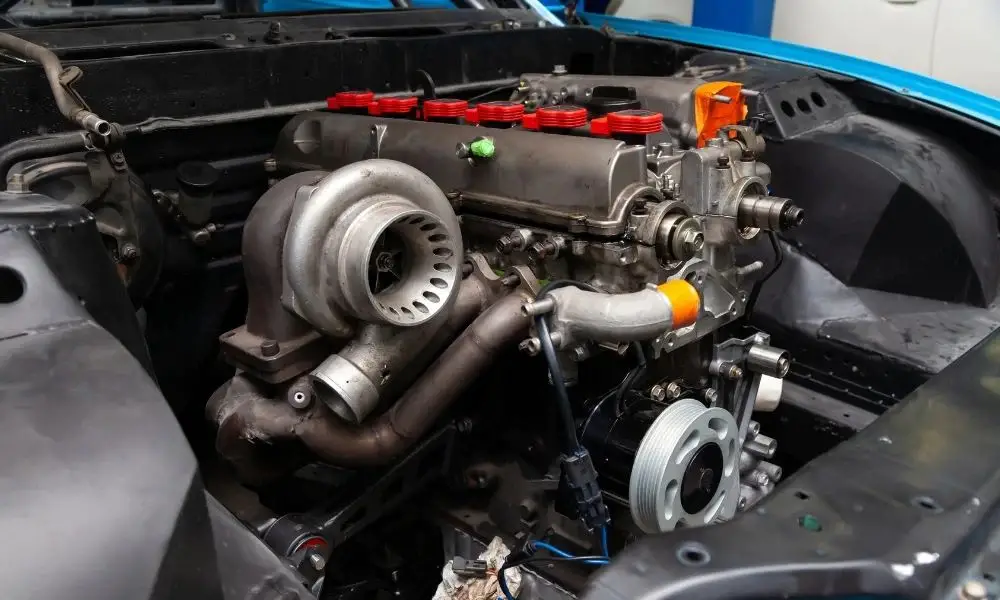 Turbocharging or supercharging is one of the most effective ways to enhance your engine's performance. These forced induction methods aim to increase horsepower in naturally aspirated engines.
When you install a turbocharger or supercharger, the oxygen flow into the engine increases, resulting in a boost in power output. While the primary goal of these systems is the same, the difference lies in their working mechanisms. Choosing one over the other depends on your performance expectations. Turbochargers are lightweight and can be used with small engines, while superchargers produce more power and have no lag.
2. Brake Upgrade Kit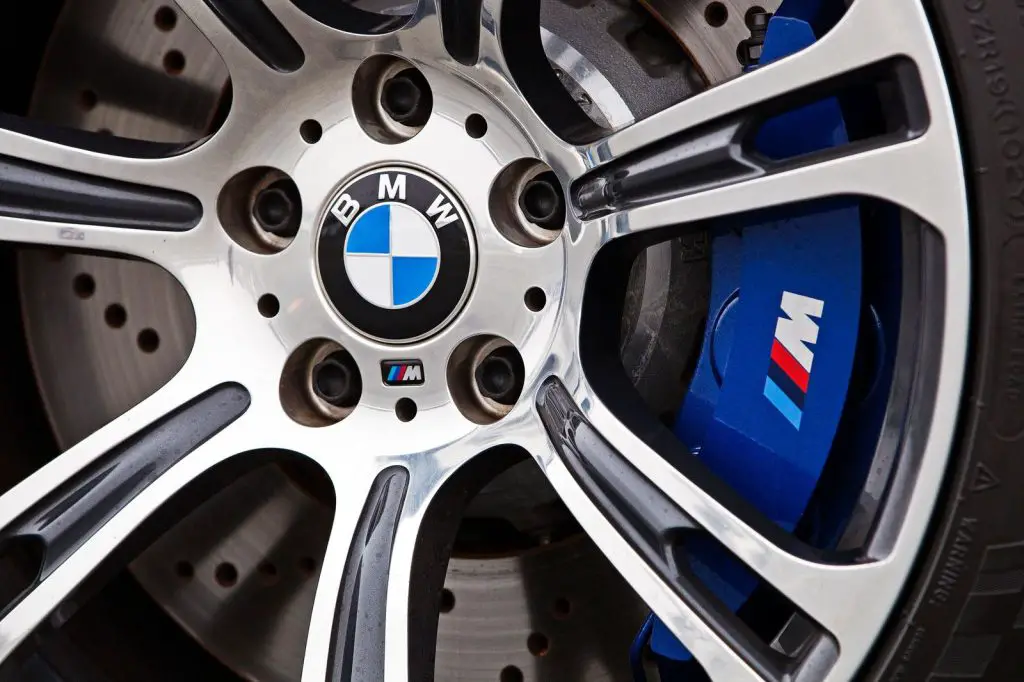 To cut costs, automakers often prioritize cheaper components when creating vehicles. However, for many enthusiasts, these parts don't meet their standards for performance and quality. Upgrading your brakes is essential if you want to maximize your vehicle's potential.
Investing in a brake upgrade kit can significantly improve your vehicle's performance. Upgraded brakes tend to have a longer lifespan, perform better under extreme conditions, and reduce stopping distances. With improved brakes, you'll have more confidence when pushing your car to its limits.
1. Engine Tunes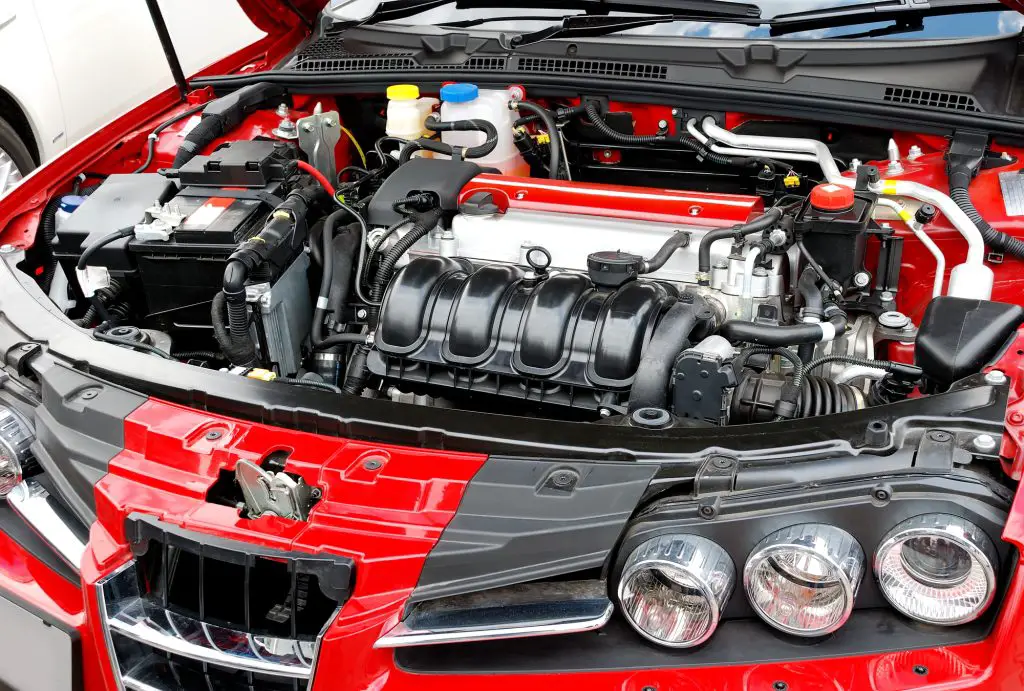 Once you've made various upgrades to your engine, the next step is to tune it. Tuning your engine helps improve its overall efficiency, allowing it to produce more power. By tweaking your engine's ECU software, you can optimize all of your upgrades.
Customizing your engine with a tune helps to achieve better performance. It also ensures that the engine runs smoothly and may even help to save money on fuel in some cases. For car enthusiasts who want to maximize their vehicle's potential, engine tuning is a must.