Gone are the days when the only classifications we had for cars were "big" and "small". We are in the 21st century where kids growing up get the opportunity to know more about these things because of the technological advancements in the world today. Truly, there are many options on the market today, as we have over 400 different vehicle types & body styles. Going on the market to purchase one with all these options might be daunting, but nobody has to go through that stress when you can get familiar with the different car types and styles available today.
As some of these car types are somewhat identical and can be hard to differentiate, people familiar with them can tell the difference as soon as they see them. For people who have yet to familiarize themselves with the idea of all the different vehicle types and body styles, purchasing one can be a hard process, especially when purchasing for the first time. Growing up, most of us were inspired by the styles of cars we watched, and you can tell from what you see today that most people loved those fast cars with great body styles.
Apart from functionality, a car's body type can greatly influence your decision when it's time to make a purchase, and that's why the knowledge of the available body styles is extremely important. A car is mostly defined by its look; we've known that for a long time. It's the first thing you notice whenever you see a car, and it's the only thing that makes you decide whether or not you'd like to see the car again.
While it may be a bit difficult to go on the market in search of a new car without fully knowing the different car types and body styles we have, you don't have to go through the stress by simply researching these facts.
To help you solve this, we'll discuss the car types and body styles available in the auto market below.
Sedan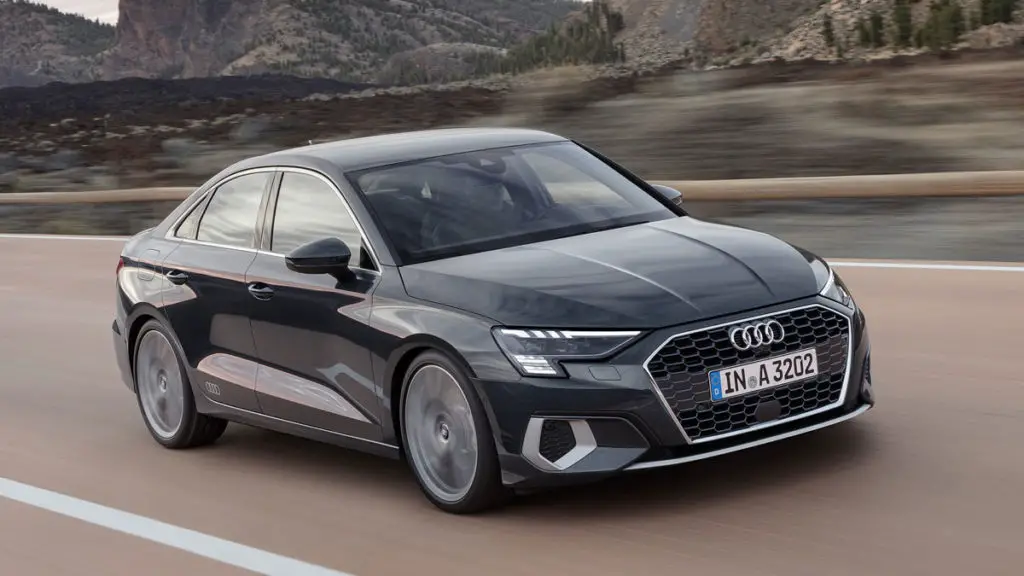 By a mile, the sedan is the most popular car type, and that popularity has reflected greatly in sales. It is the typical car with four doors and a standard trunk. Sedans are available in various sizes, thanks to the innovative minds of many car manufacturers like Mercedes-Benz, Audi, Toyota, and Nissan. From luxury to economy, it doesn't matter what type of sedan you're looking for; you'll always find the right one within your budget. In terms of sizes, there are compact options, mid-size options, and full-size options. Sometimes, people refer to sedans as four-door or saloons.
Hatchback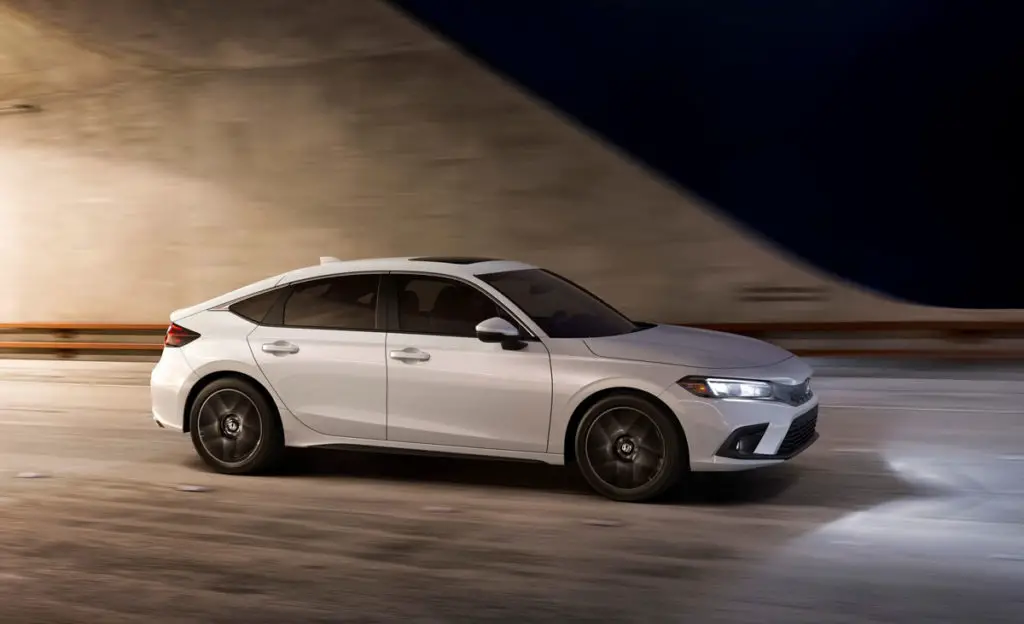 Most of these other car types are centered around the sedan concept, and the hatchback is no different. The hatchback is built just like a sedan, but it is often referred to as a subcompact sedan due to its squared-off roof and hatch doors on the rear that run all the way back to the trunk to give a different look from an actual sedan. The idea is to have a different trunk from the traditional trunk a sedan would feature. This trunk provides more cargo area than a regular trunk. Hatchbacks are mostly priced as most sedans.
Coupe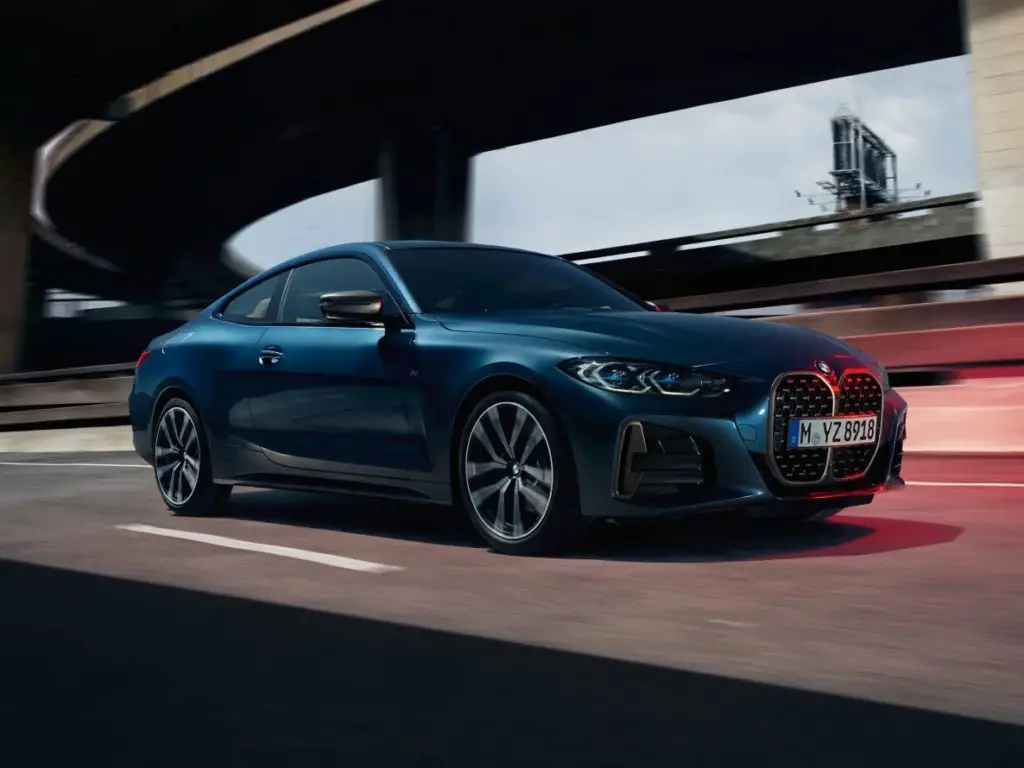 While a coupe may not be the most popular car type, it remains one of the most sophisticated car types you can get your hands on right now. Back then, only cars with two doors were regarded as "coupe", and that's still pretty much the trend. However, some manufacturers are now beginning to tag their 4-door vehicles as "coupe". To put it simply, a coupe is a sedan with two doors. Having two doors allows these vehicles to have more than two seats. Lately, we've seen some models with a rear seat, although it may be smaller than the front seats. The back seat is accessed by sliding the front seats forward. Again, only a small percentage of the population fancy this car type as it is mostly for show rather than functional.
Sports Car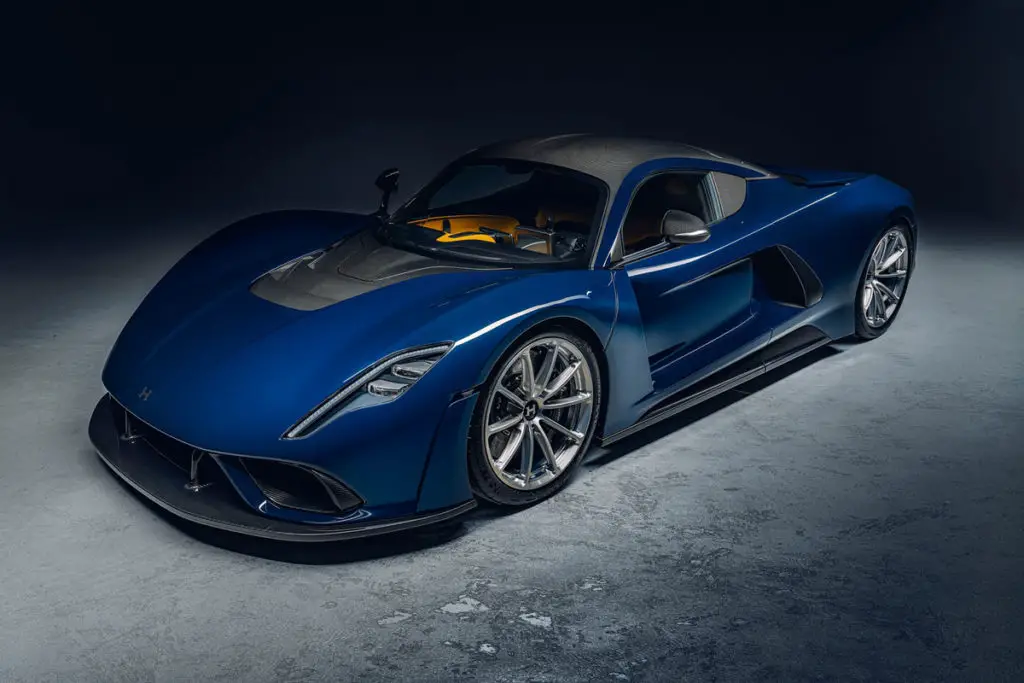 We talked about kids growing up to dream of certain car types largely due to the car's looks. If there were to be a list of those inspiring or dream car types, the sports car would be right on top of that list. Most sports cars are two-seaters and are mostly meant for performance and show-off rather than the general role we know most cars play in society today. While most sports cars have two doors, some are built with rear seats but are usually smaller than the front seats. Sports cars are also built close to the ground to aid more movement, and that's why they're the ones that come with the highest top speeds. If you're thinking of owning one, you should be ready to pay a premium because they always come with ridiculous prices.
Station Wagon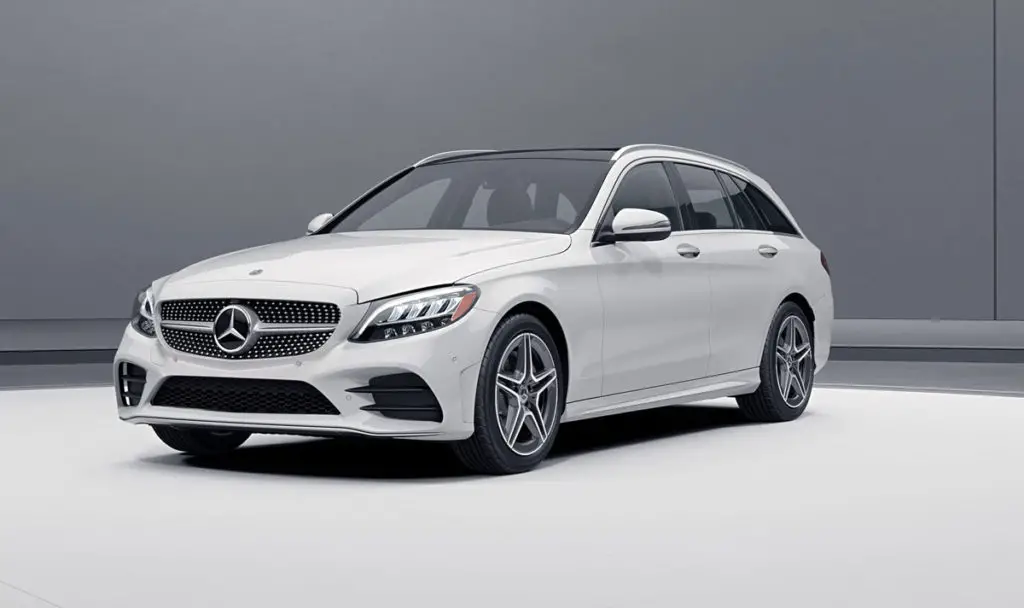 Since most of these car types are built with a basic concept, which is the sedan, it is no surprise that a station wagon is more like the combination of a sedan and a hatchback, which is also like a sedan. A station wagon is also a 4-door car with hatch rear doors. The former's extended roofline is the most obvious difference between a station wagon and a hatchback. Some also classify station wagons as SUVs, but this is where they belong. They are often luxury vehicles with great interior and exterior designs and high prices.
Convertible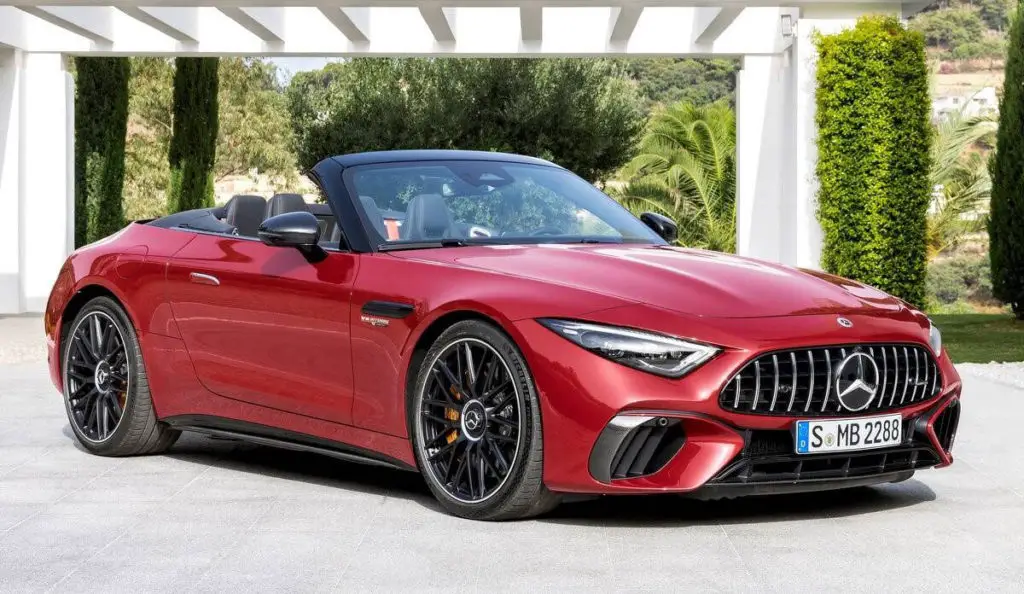 A convertible vehicle, also known as a cabriolet, is simply a vehicle whose roof can retract into its body, leaving the passengers with an open cabin. This roofline comes as a soft top or hardtop and can either move by hand or automatically. Most convertible vehicles in production now operate automatically, leaving you with a button to press to see this happen. People often opt for this fancy type of vehicle because of personal taste. Ideally, convertible cars are great for those whose roads are not dusty, so they can often exercise this unique feature in their vehicles. Convertibles can come in different vehicle types, including sedans and sports cars. The convertible models of each vehicle type are always priced higher than the base models, and that's because of their uniqueness and fanciness.
SUV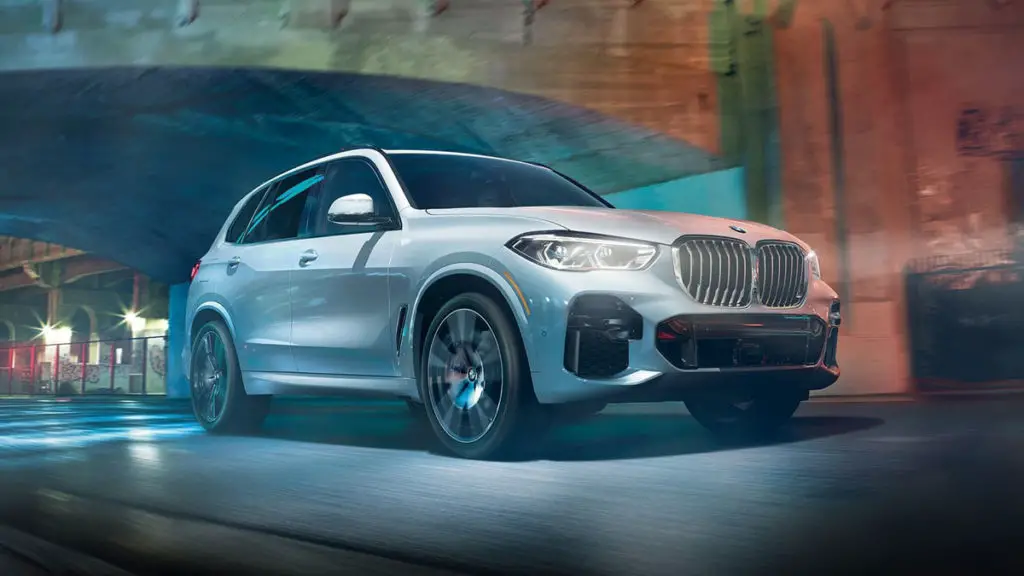 The SUV, Sports Utility Vehicle, is a great vehicle type and one of the most popular and capable types on the automobile market. The SUV is somewhat like a station wagon, only that it is heavier, taller with more ground clearance, mostly all-wheel-drive, and more capable. SUVs serve different purposes, which is why they remain a popular vehicle type today. SUVs are ideal family vehicles with enough seating even for a large family. It is the vehicle people turn to for some hard tasks, and they barely crack even on the toughest terrains. SUVs serve their purpose on regular roads and the most unusual ground surface like ravines, dunes, snow, swamps, rocky mountains, shorelines, etc. Like the sedan, SUVs are also built in different sizes such as compact, subcompact, mid-size, and full-size. Pricing often depends on many factors ranging from the size to the features of the vehicles.
Minivan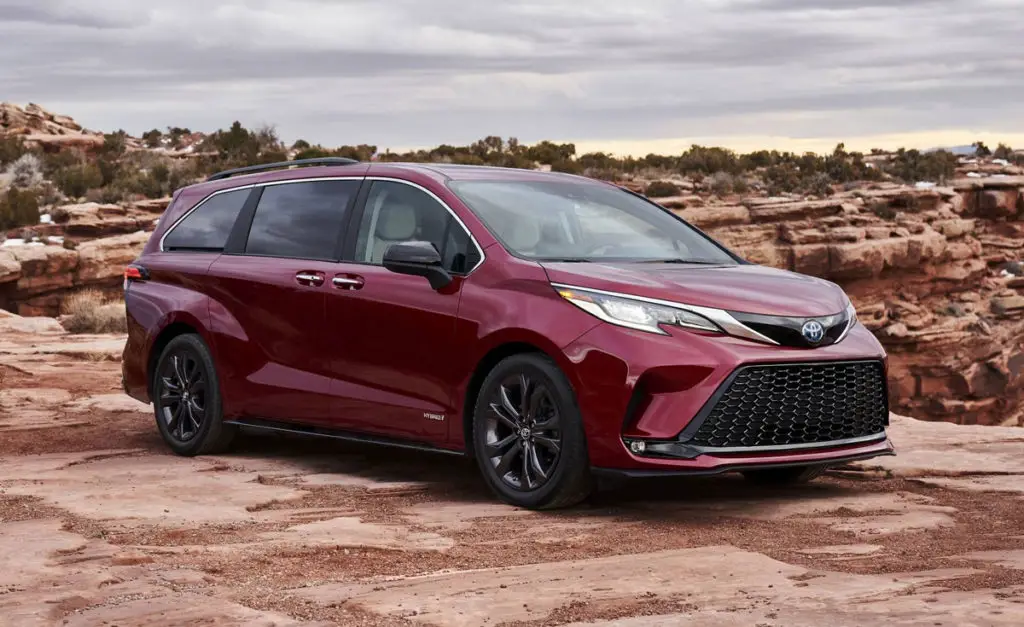 A minivan is built like an SUV but is usually longer and more spacious. A minivan is regarded as the most popular family car in the world, and there's no debate on that. They are called minivans because they are the mini versions of the actual vans. They feature sliding side doors for easy access into the rear hatch. The rear hatch of a minivan can have more than two rows; the other can also serve as a large cargo area. The rear seats of a minivan, especially the ones on the last two rows, are mostly adjustable. This is to create more spacious cargo where you can store your stuff, especially when you're going on a family trip. The good thing about the minivan is that, for all it does, it usually comes at a great price.
Pickup Truck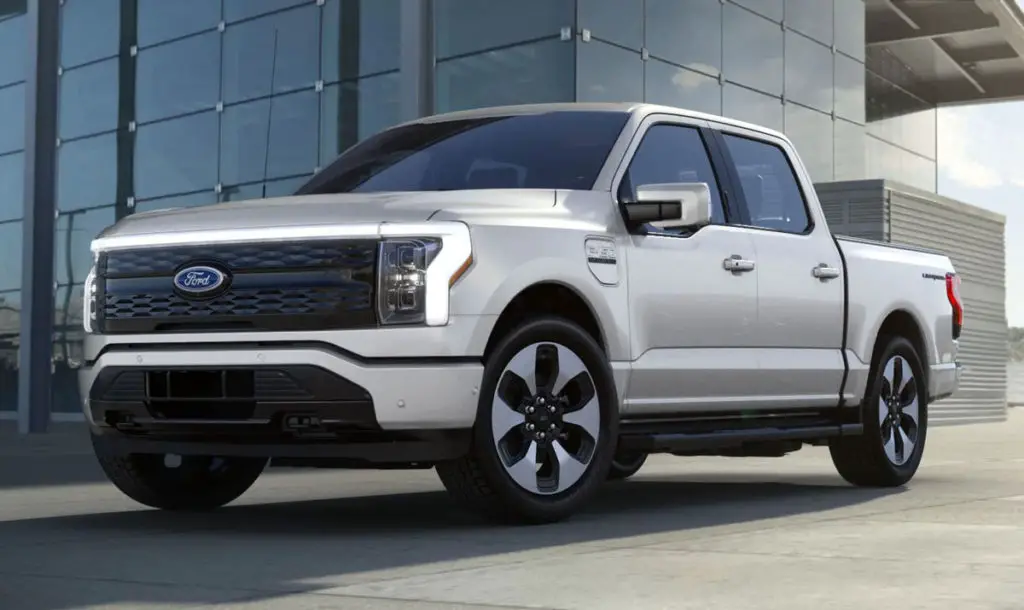 It should be the pickup truck that has evolved into a world powerhouse. Many decades ago, the pickup truck was limited in functionality, with people only opting for it for commercial purposes. Today, pickup trucks do more than be a farmer's essential or for store owners. Pickup trucks are now adopted for off-road activities, making manufacturers pay more attention to how these trucks are built, especially in this modern world. Some pickup trucks only have the front rear attached to an open cargo bed, while some come with an extra seating area just behind the front-rear, with the cargo bed still attached. That's not to say pickup trucks are still not good for commercial purposes. Only now, they do more than just that.