BMW brought another color-changing concept car at the CES (Consumer Electronics Show). The BMW I Vision Dee, the company's newest concept car, made its debut at CES on Wednesday. It lets drivers digitally alter the appearance of their vehicle. The BMW Neue Klasse EV will be a midsize automobile with an exterior that employs E Ink to swiftly flip between or combine 32 colors.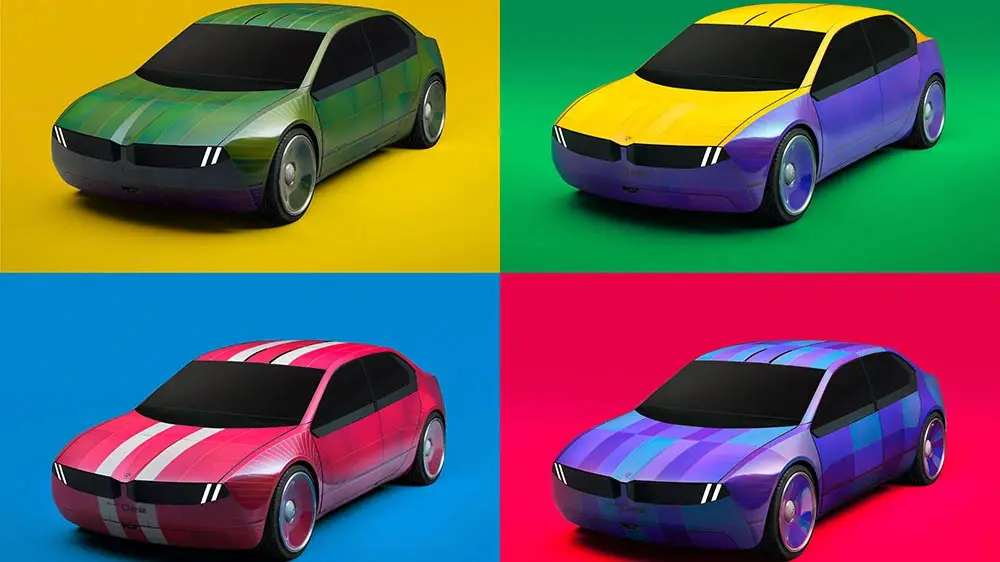 BMW has been experimenting with color-changing technology for some time, having debuted the iX Flow at CES in 2016—a car that can go from black to white via E Ink. BMW's new I Vision Dee is the company's first vehicle to use full-color E Ink technology on the exterior, and it allows owners to customize their vehicles with up to 32 different colors on a surface divided into 240 independently programmable zones.
BMW also showed off the I Vision Dee's updated sophisticated Head-Up Display, a digital mixed-reality panel that spans the entire windshield and can be personalized. " Virtual worlds" (whatever that implies) and augmented reality (AR) projections are available to drivers on their windshields. There are also dimmable windows in the vehicle.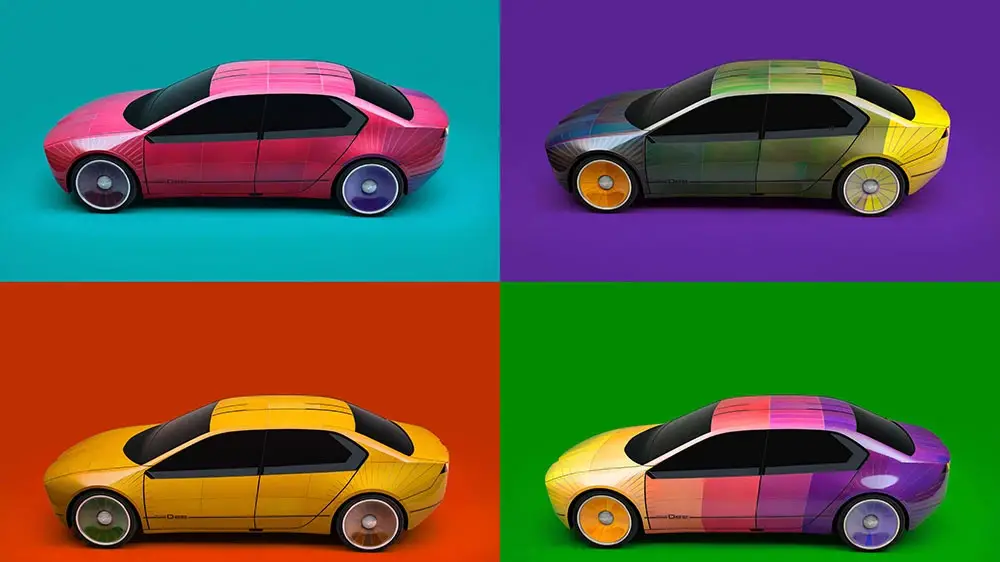 BMW believes some technologies will be available in production versions as early as 2025, although it's crucial to keep in mind that the I Vision Dee is just a concept car.