When President Biden declared that the future of autos in the country was electric, it was only to confirm what we've known for a while. We knew it was only a matter of "when" before electric vehicles started taking over the automotive industry, not just in the United States, but the rest of the world. People's appreciation for electric vehicles is now beginning to skyrocket. This explains why so many units have been sold since the start of the past decade.
Top manufacturers such as Tesla, Nissan, Ford, and Rivian are already raking in billions in profits. A good deal of brands like Porsche, BMW, General Motors, Lucid Motors, Mercedes-Benz, Kia, and more, have penetrated the market not-too long ago; and pretty much every other automaker out there today – from Rolls-Royce, to Lamborghini, Bentley, Volkswagen, Toyota, and many more, are gearing up to enter the EV market within the next couple of years.
Electric vehicles are growing so much in popularity that manufacturers are being forced to produce more units, with more units coming from the last part of 2021 up until the summer of 2024 as promised by many manufacturers. When you compare the old EVs to the ones in production today, you'd be surprised by how much improvement has been made over these past few years. We are all aware of the many threats gas-powered vehicles pose to our environment, limiting us as far as sustainability is concerned, and that's why calls for more electric vehicles to be produced have increased greatly over time.
With so many options on the market, choosing can be overwhelming, and that's why you need to put important factors into serious consideration before settling for your ideal electric vehicle. Despite being popular options, EVs still have things you should be concerned about. From their pricing to driving range, these vehicles do not come without their cons, but fortunately, there are not enough reasons not to purchase one of them if you truly want to own it.
If you're still not so familiar with the concept of electric vehicles, this write-up discusses everything you need to know about EVs including how they work.
Let's break it down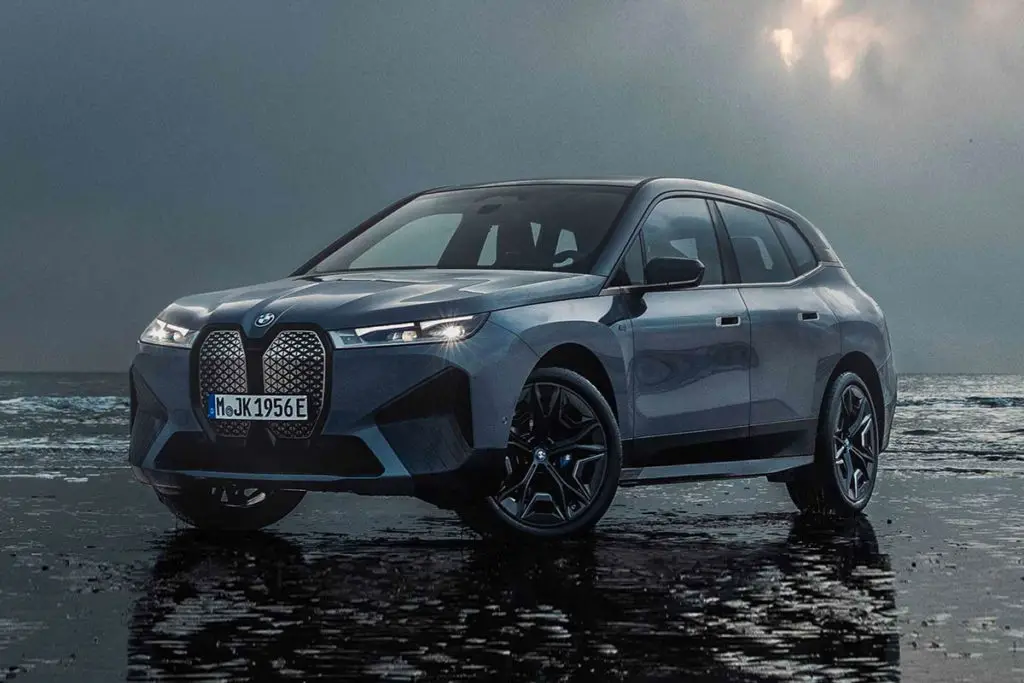 Electric vehicles, or EVs as they are often called, are simply vehicles that are powered by one or more electric motors for propulsion. This is as opposed to the gas-powered vehicles that rely on internal combustion engines to operate. Many years ago, electric vehicles didn't get the props they deserve for many reasons. Firstly, people were not yet ready to embrace the future of driving because they were too comfortable with gas-powered vehicles that they neglected the hazards that came with using them. Since it became more obvious that we needed electric vehicles to create a sustainable environment, not just for us, but for future generations, electric vehicles have grown a lot in popularity.
Electric vehicles make use of large traction batteries to power the electric motors featured under the hood to make the vehicle operational. This battery must be plugged into a piece of charging equipment or a wall outlet to be recharged to keep the vehicle operational as well. Environmental safety is one of the reasons people prefer electric vehicles to their gas-powered counterparts because they have zero emissions, making the environment safe from pollution whenever they are driven.
Key components
Just like every other functional machine in the world, electric vehicles have key components that keep them functional, and some of them include;
Battery Pack
The battery pack is one of the most important components of an electric vehicle, and it is the reason the vehicle is called "electric" in the first place. The battery pack is what powers the other accessories in the vehicle.
Onboard Charger
Charging is another important part of an electric vehicle because once the battery runs out of power, the vehicle is almost useless. The onboard charger helps you take the incoming AC electricity and helps convert it into DC power which your battery needs to be charged. The responsibility of the onboard charger is to also communicate well with the charging equipment, monitoring the battery characteristics like temperature, state, current, and voltage.
Charge Port
Just like with every other rechargeable electronic device, the electric vehicle features a charge port that allows the vehicle to be connected to an external power supply to help charge the battery.
Thermal System
The thermal system, also known as the cooling system, is a system in the vehicle that helps maintain a good temperature range for the engine, power electronics, and electric motors among many others.
DC/DC Converter
The whole electric concept is pointless without this simple yet powerful component. The DC/DC converter helps convert higher-voltage DC power produced by the traction battery pack to lower power needed to efficiently run the other components in the electric vehicle.
When the first EV came alive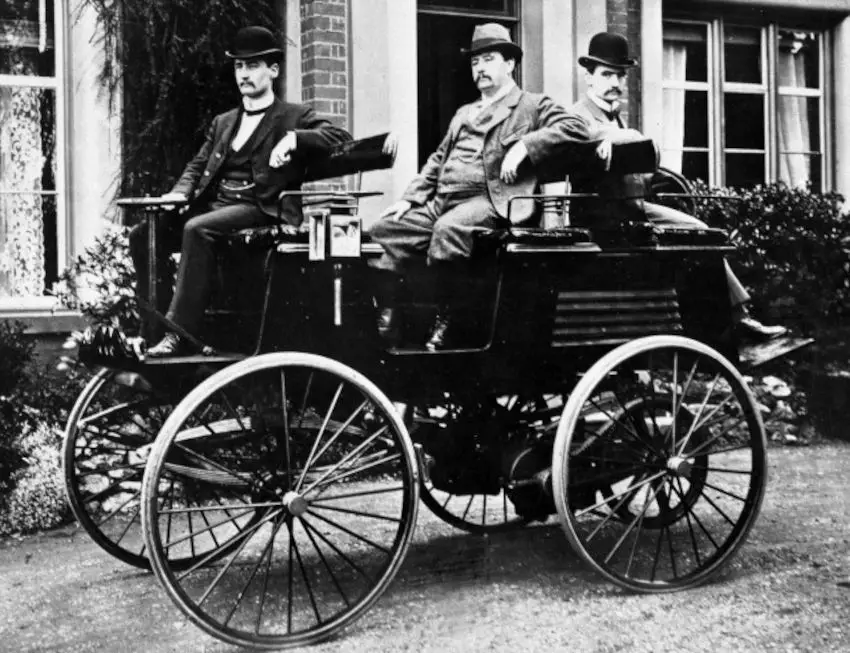 Many people think electric vehicles are new inventions, but that's not the case. They've been around for a while, but people are just beginning to pay more attention to them because of the realization of how important they are to the environment. The first crude electric vehicle was developed in 1832 by Scottish inventor Robert Anderson, but things would not take a great turn until the beginning of the 20th century when EVs started to become more popular than ever. However, things would take a different turn as the electric car began to lose its grip on the automobile market.
The 21st century showered a new era of electric vehicles, with the Nissan Leaf being introduced to the market (Japan and United States) as the first modern all-electric five-door family hatchback to be produced by a major manufacturer.
Today, electric vehicles have amassed so much popularity in the United States, Europe, and the rest of the world for many reasons.
It's been love galore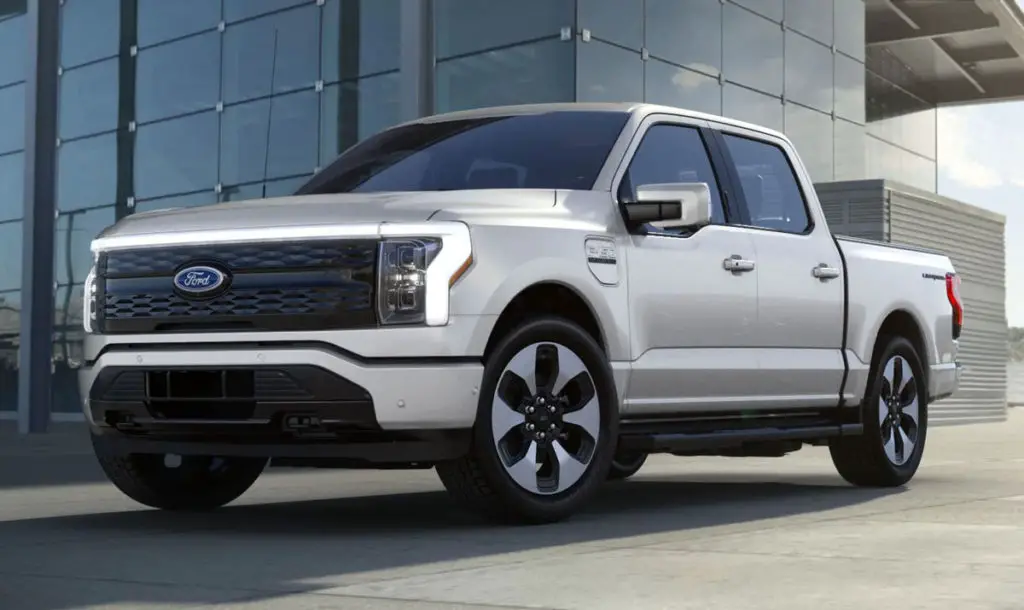 Electric cars now come in different shapes and sizes, and for various purposes. As evidenced by the mammoth global EV sales which touched 6.75 million units in 2021, EVs are loved by many, for several reasons which include the below.
Easy Maintenance
If you invest in an electric vehicle, one of the benefits you'll have direct access to is easy maintenance. There's nothing greater than having a vehicle you can easily maintain, and with gas-powered vehicles, you won't have access to that. With gasoline-powered, you'll have to frequently take them for engine checks, change of engine oil, and many more. If you don't do these things, you risk having your vehicle damaged because that's just how gas-powered vehicles are built.
Since maintenance is needed for longevity, it's easier with electric vehicles than gasoline-powered vehicles. Electric vehicles run on battery packs that help power up the electric motors featured in them, so you don't have to worry about maintenance because it's easier to get done.
Zero Emission
To provide a more sustainable future as far as environmental safety is concerned, calls have been made to produce electric vehicles because they don't produce tailpipe emissions that are dangerous environmental pollutants. EVs feature a closed-loop system that frees up the battery packs to power up the electric motors in the vehicles with no waste material being produced. Thankfully, governments of different countries are now rewarding those that are investing in electric vehicles with tax credits and incentives as they're helping play a part in combating global warming.
Government Incentives
You can't just credit the growing popularity of EVs in the 21st century to people's growing interests. Of course, the governments of many countries are playing their parts to ensure EVs don't go unnoticed as they've heavily invested in renewable energy by collaborating with top vehicle manufacturers as well as motivating people to spend more on EVs by rewarding them with government incentives and tax credits. Government incentives have increased greatly since they were first brought into place in the late 2000s, with the United States and the European Union leading the charge. These incentives are to create more awareness around electric vehicles.
What does the future look like?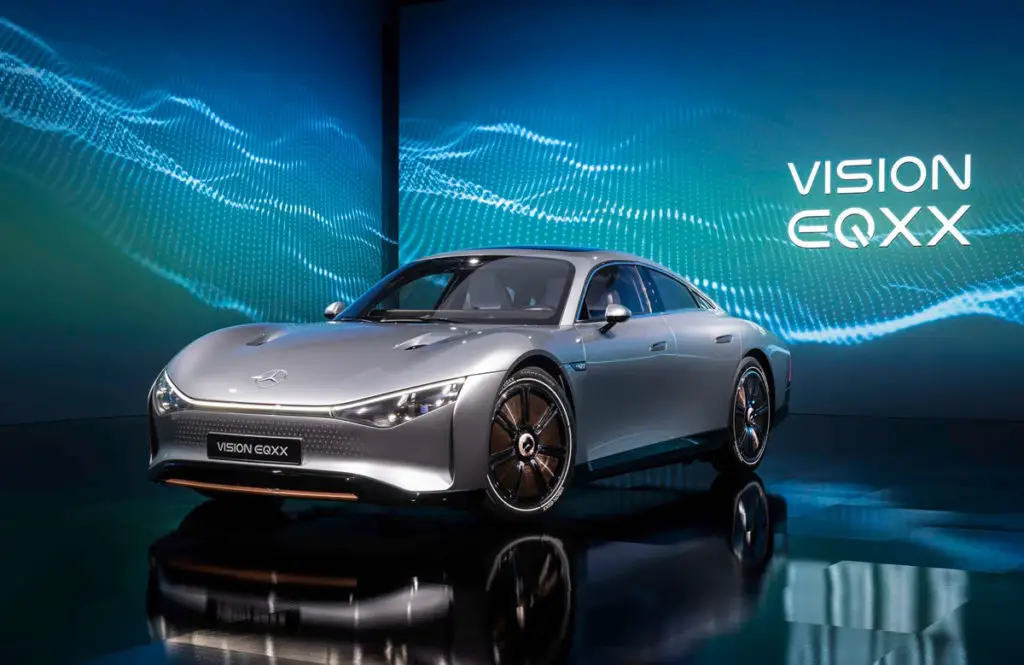 EV is the future of the automobile market. Many manufacturers are aware of that, and that's why they're investing heavily in this sector because they want to be part of the future; they want to be part of history. Tesla is already reaping the rewards for taking the chance on EVs when nobody else was willing to. Tesla is strictly an EV manufacturer that is focused on making the world a better place for everyone by producing electric vehicles with zero emission. The production of the Tesla Model S took Tesla further up the chain of power, and only in the fourth quarter of 2017, the company sold over 200,000 units of the Tesla Model S.
More electric vehicles are going to be produced over the next few years with brands like Tesla, General Motors, Lucid Motors, Ford, Rivian, and many others being committed greatly to producing more electric cars. Automakers like GM, Volkswagen, Mercedes-Benz, Nissan, and more have already announced their plans to completely phaseout the development of internal combustion engines. Europe is taking a much serious approach. The European Union has already proposed a 55% cut in vehicular CO2 emissions from current levels by 2030, rising to 100% by 2035, which would effectively make it impossible to sell non-electric vehicles including hybrids within the EU's 27 member states.