British luxury automaker, Rolls-Royce, has just taken the wraps off the newly redesigned Spirit of Ecstasy hood ornament which dates back more than a century. The Spirit of Ecstasy hood ornament is undoubtedly one of the most iconic in the automotive world and Rolls-Royce has decided to update the design as it gears up for its shift to electric vehicles.
The new design, created by artist Charles Sykes, features a woman draped in a large robe bending forward and with arms stretched back, and it will make its first appearance on the upcoming Spectre electric car due to hit the market in late 2023. According to Rolls-Royce, the figurine is sculpted to both look and be more aerodynamic than the outgoing model. Instead of standing with legs straight, tilting at the waist and feet together, the new ornament is "braced for the wind, one leg forward, body tucked low." The new Spirit of Ecstasy is 82.73 mm tall, while the outgoing one is 100.01 mm tall. Furthermore, the flapping wing-like robes have been reshaped to be more aerodynamic and look more realistic.
Below is a comparison of the current Spirit of Ecstasy vs. the new design.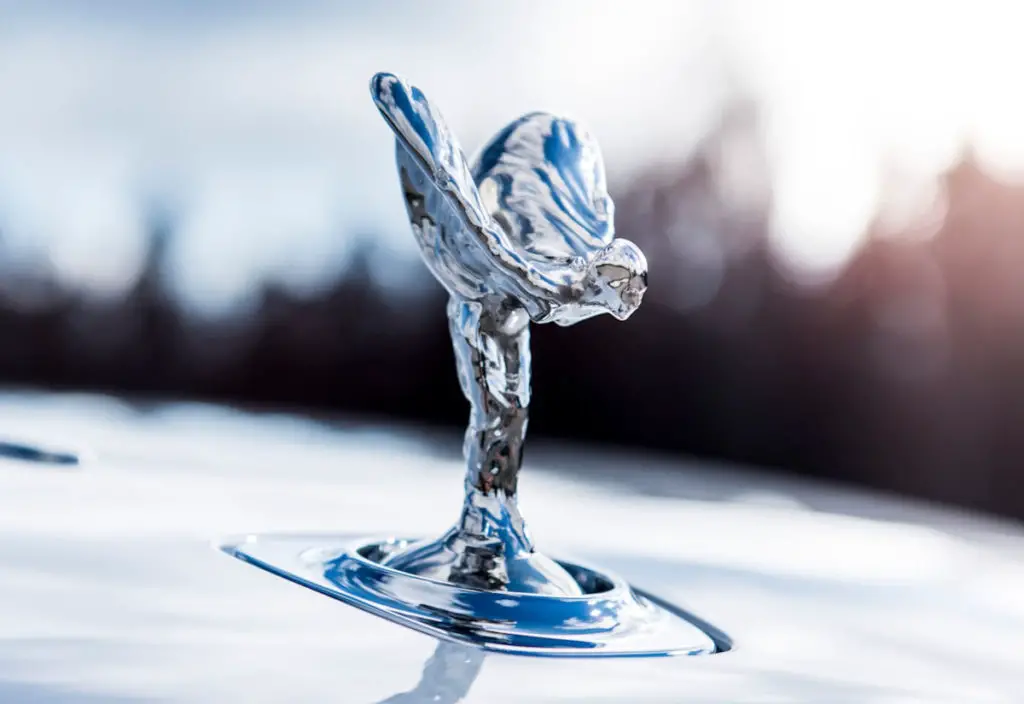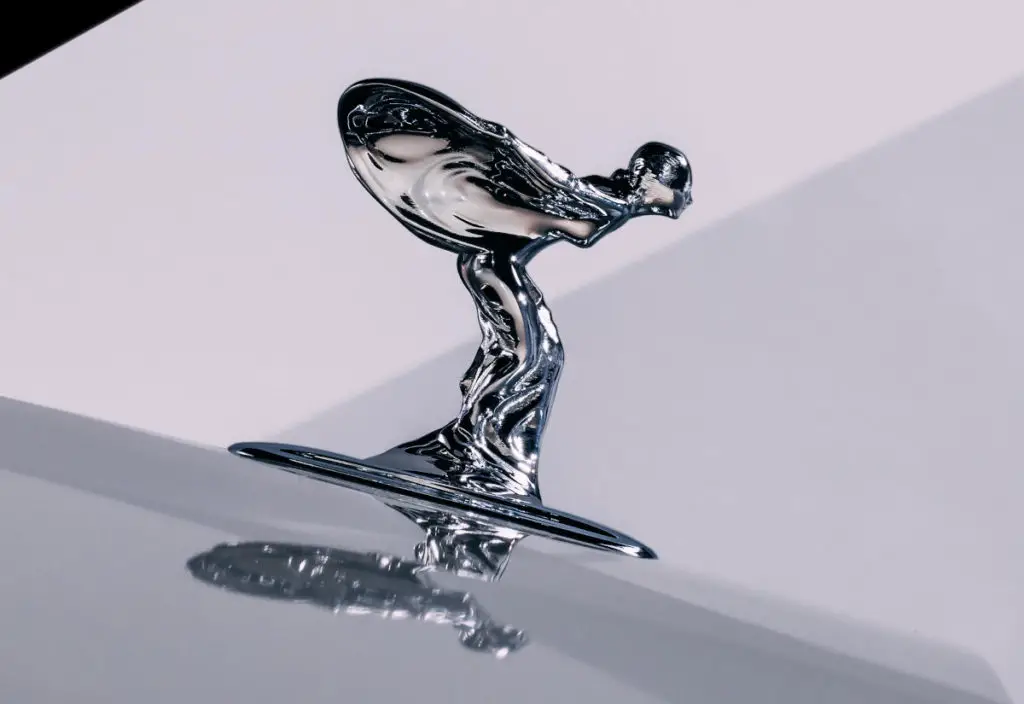 Rolls-Royce says its current Spectre prototypes with the new hood ornament attached features a drag coefficient of just 0.26 Cd, making the Spectre the most aerodynamic Rolls-Royce in history, and the figure is expected to be better when the production design is finalized.
The new Spirit of Ecstasy was designed using digital sculpting on a computer, and it took 830 hours of design modeling and wind tunnel testing. The actual construction of the ornament will continue to be finished by hand after undergoing its "lost wax casting." Check out the official photos below.